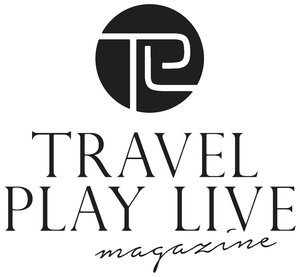 Travel Play Live
Women's Adventure & Lifestyle Magaizine
Our mission is to build, empower & inspire a healthy, active community of women from all walks of life with a passion to dream big, challenge themselves
...
& expand their horizons no matter what their preferred choice of "adventure". We believe that women of all body shapes, sizes fitness levels and age can embrace their desire to live a full and abundant life. We showcase intelligent informative empowering content that inspires women to choose to live life and embrace her inner wild. We are active! We are for wellness! We are for championing every woman!
Issue 15 (2019)
https://issuu.com/travelplaylivemagazine/docs/tpl_15__2_
ISSUE 14 (2019)
https://issuu.com/travelplaylivemagazine/docs/tpl14_free
Read More
Destination Barrington Coast
Check out the Destination Barrington Coast website, as find out all you can do. "Where the leaves touch

...

the waters from the mountains to the sea".
Read More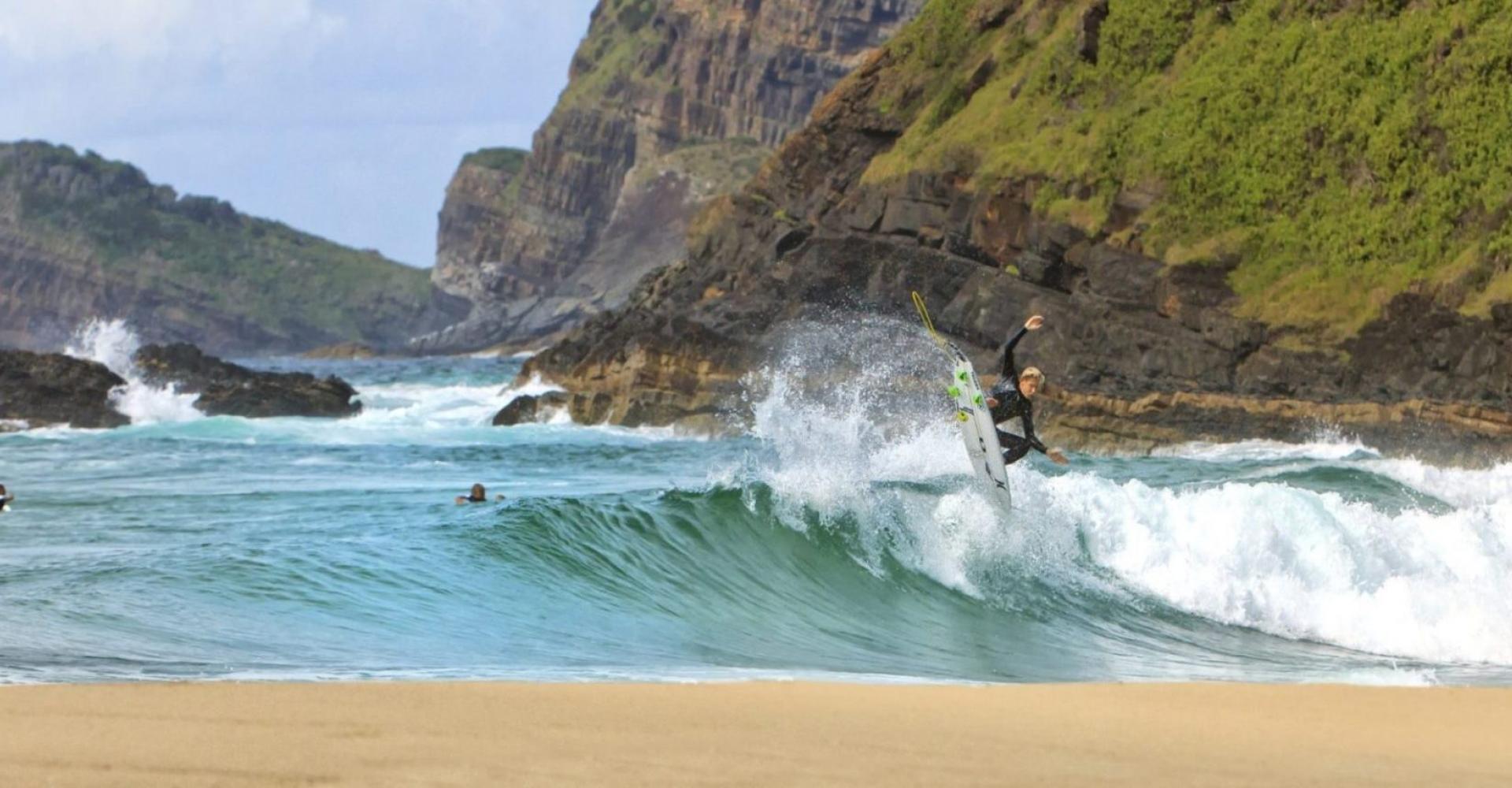 Visit Elizabeth Beach
At the northern end of pacific palms lies Elizabeth Beach
It is a small community nestled within rugged headlands covered with palm forests. The area is bounded by the Booti Booti National Park,
...
Wallis Lake and the Tasman Sea. Sensational walking tracks and two beautiful beaches are the centrepiece of Elizabeth Beach. Both beaches face north and offer well protected swimming. Elizabeth beach is the only patrolled beach in Pacific Palms and Shelly Beach is a clothing optional beach so don't be surprised when you arrive. The trails around the area are blessed with some of the best views in the region. The area has a generous amount of accommodation options catering for those wanting luxury to those happy to camp. There is also the famous Pacific Palms markets once a month. A visit to Elizabeth Beach will provide that break from 'day to day' life and give you a chance to breathe again.
Read More