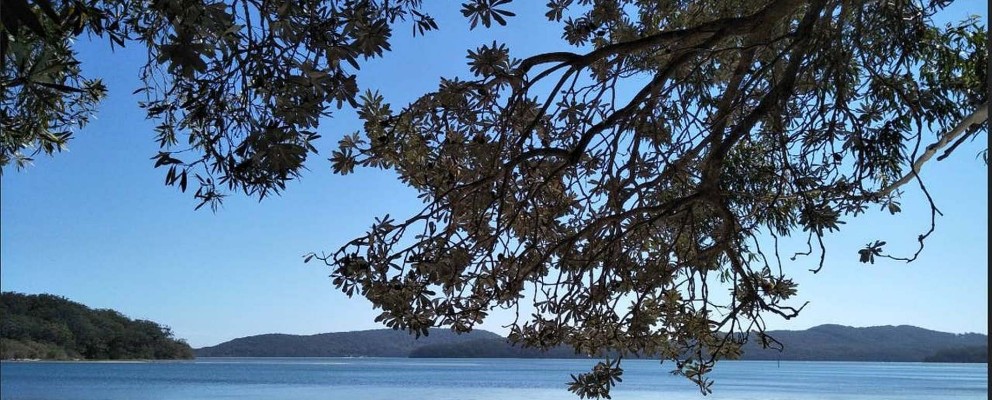 Accommodation Smiths Lake
Discover Smiths Lake along the picturesque expanse of the New South Wales North Coast. Smiths Lake emerges as a haven for holidaymakers seeking a serene and rejuvenating escape. With its tranquil waters, lush surroundings, and an array of enticing activities, Smiths Lake stands as an idyllic destination for those yearning to immerse themselves in nature's splendor while enjoying the comforts of top-notch accommodation.
Smiths Lake offers a diverse range of accommodation options, from charming lakeside cottages that provide panoramic views of the glistening waters to modern and spacious holiday homes that cater to every traveler's preference. As the sun-kissed days unfold, visitors can partake in a myriad of local activities that embrace the region's natural beauty, such as kayaking along the pristine waterways, embarking on scenic hiking trails that wind through lush forests, or simply relishing moments of blissful relaxation on the sandy shores. For those with an inclination towards aquatic adventures, the lake itself beckons with opportunities for fishing, sailing, and paddleboarding, ensuring that every water enthusiast's desires are met.
Beyond its inviting waters, Smiths Lake unveils a tapestry of local attractions that further enrich the holiday experience. Just a short distance away lies the awe-inspiring Booti Booti National Park, where hiking trails lead to breathtaking lookout points offering sweeping vistas of the coastline. Nature enthusiasts can marvel at the diverse flora and fauna that call this area home, making it a prime spot for birdwatching and wildlife photography. Additionally, nearby towns such as Pacific Palms offer charming cafes, boutiques, and markets, allowing visitors to soak in the laid-back coastal culture and indulge in delectable local cuisines. Whether it's exploring the verdant beauty of the subtropical rainforests, engaging in water-based escapades, or simply unwinding amidst the tranquility of the lake's surroundings, Smiths Lake proves to be a captivating haven where accommodation, activities, and attractions harmoniously converge, promising an unforgettable holiday that rejuvenates the spirit and leaves lasting memories.