Frequently Asked Questions
Online Check-in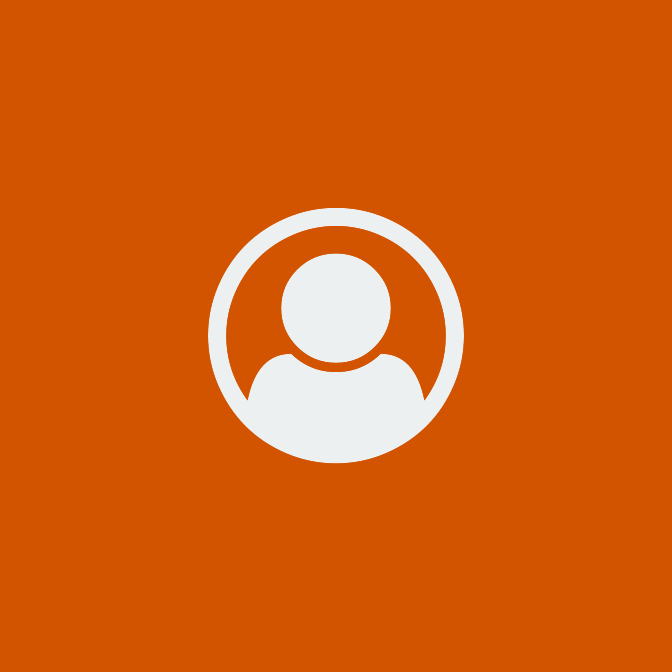 This is a mandatory step for all guest staying at our properties. Follow this link to complete your Online Check-in.
SECURITY BOND
Your bond/security deposit is property and booking channel dependant (bonds vary between $500 – $5000). Your bond will be processed on your day of arrival/check-in as a pre-authorisation** on card you nominated in you online check-in. (we do not accept bank transfers or cash for bond payments unless by special arrangement).
**Pre-authorisation is a temporary transaction where a set amount of funds from your credit card are put on hold (frozen) as per the terms and conditions of the issuing bank. The pre-authorisation will then release (usually 7-10 working days after processing), unless a bond claim is being made against it, where the pre-authorisation is authenticated and charged (in full) to the card.
---
What time is Check-in?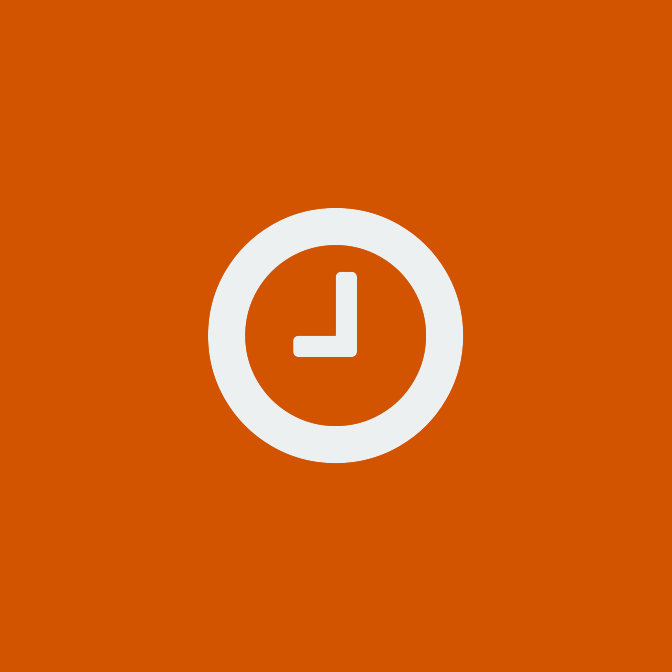 Check in is from 14:00pm on the day of your arrival. We strive to have all properties ready for this time, however, due to circumstances mostly out of our control this can not always be guaranteed – we thank you for your patience and understanding in advance. The morning of your arrival is the best time to ring to see if an early check in possible to arrange.
---
What time is Check out?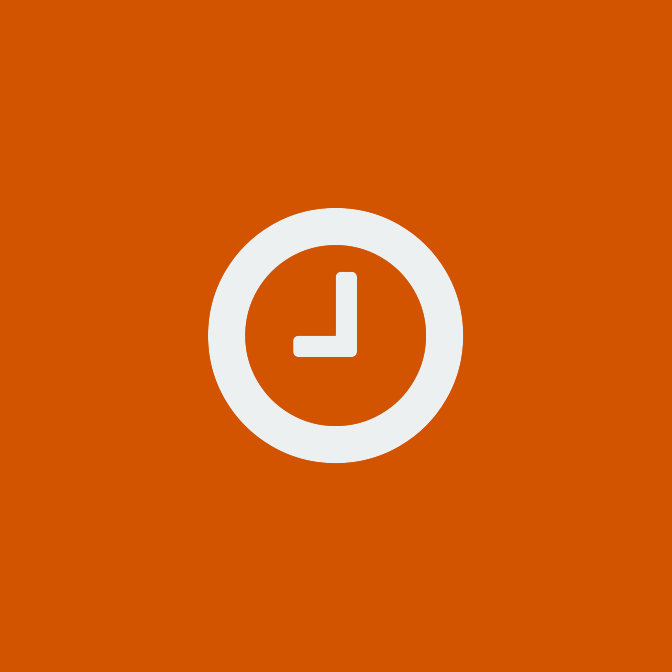 Check out is strictly 10:00am. We know how hard it is to leave! But we usually have guests starting their holiday the same day you are finishing your so our housekeepers need every minute possible to do their job. Come in and see us during your stay and we will let you know if a later check out is possible. (Definitely NO late check outs during any Holiday Periods).
Are Pets Allowed?
---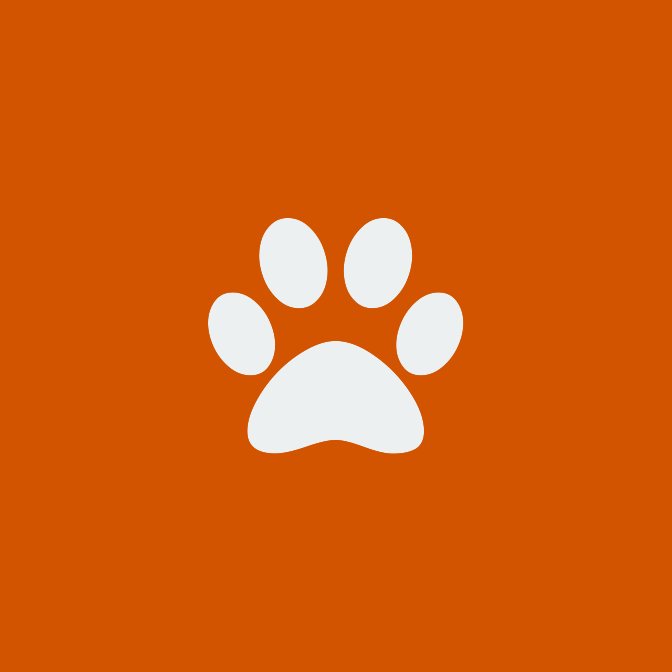 NO – PETS ARE STRICTLY NOT ALLOWED.
If you do bring an unauthorised pet into the property you will be evicted and forfeit the right to any refund.
If you do need to bring your furry friend, we do have a limited range of pet-friendly properties available by application. For these properties, we ask that your pet remains outside and that you leave no trace behind. Excess cleaning or damages will be charged against your security bond.
Where can I walk my dog? Please check the Great Lakes Council Website for the most current information.
---
Key Collection Point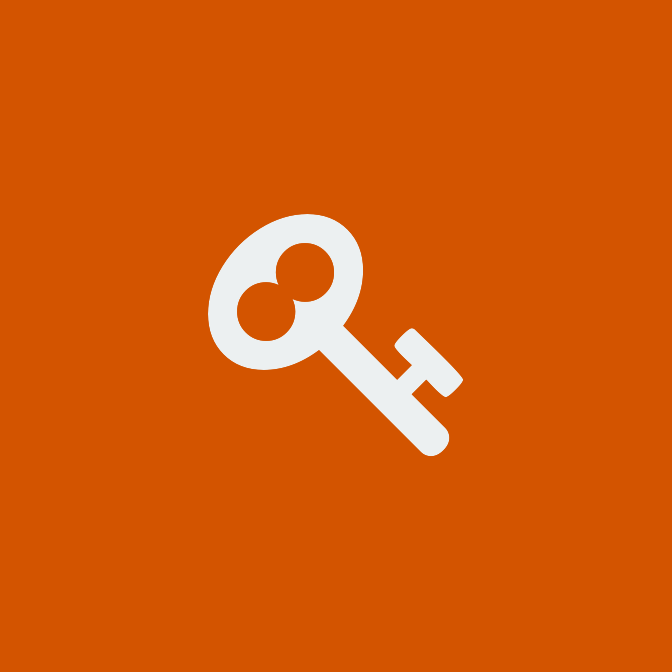 The keys collected point is from our Bluey's Beach office (209 Boomerang Drive, Blueys Beach, NSW, 2428).
N.B. Some Seal Rocks properties provide keyboxes, your key collection point will be confirmed once payment in full have been recieved.
After Hour Key Collection
If you are arriving outside of office hours, please let us know. We will leave keys out for you behind our Bluey's Beach office, in a plastic key pouch marked with your name, in a wooden box. ** Please ensure you bring the address of the property you are staying at with you, as due to security reasons we cannot mark the property in your key pouch. **
---
What to Pack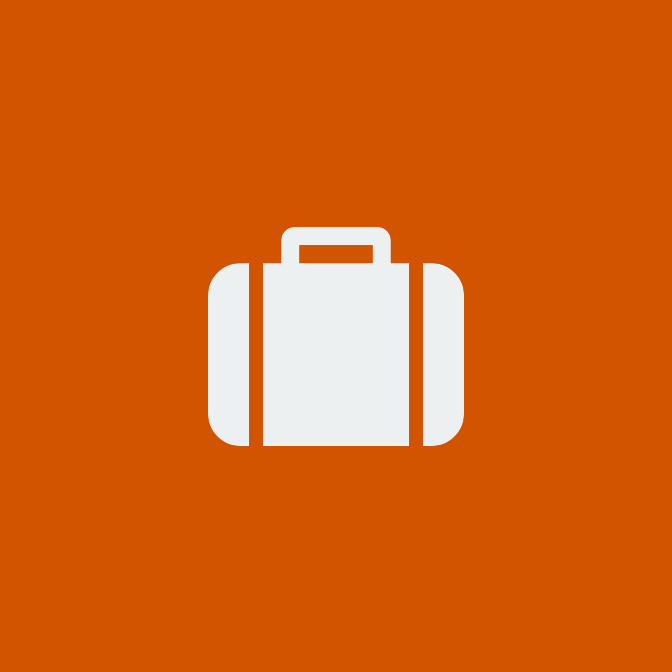 Most properties include a small complimentary supply of kitchen and bathroom items to get you thru the first night of your stay. We suggested you bring of your stay. Properties are fully equipped with the exception of linen (unless specified) and personal requisites.
---
Mobile Phone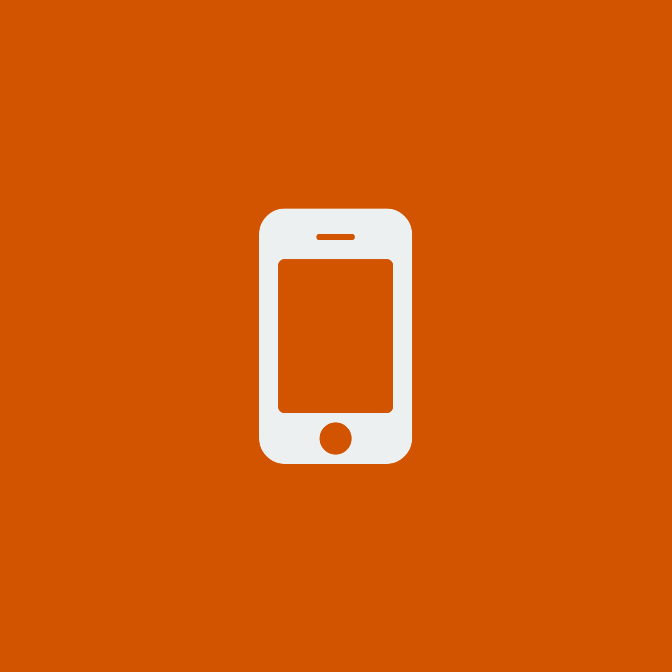 Vodafone & Virgin reception is minimal in the area, Optus is slightly better with Telstra being the best carrier. Some properties have a house phone for incoming calls. Internet services (again limited) are available in some of our holiday houses and through local businesses in the Pacific Palms area (please ask us for assistance).
---
BYO Linen Properites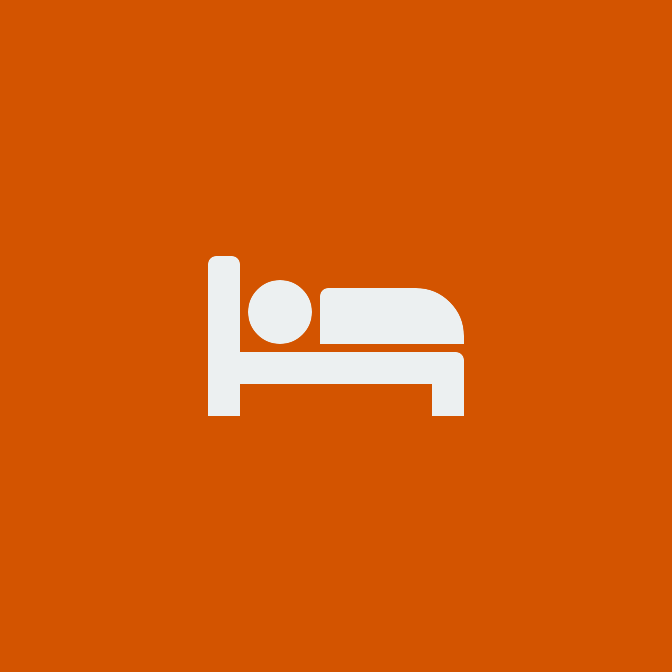 BYO linen properties provide the matress protector, pillow(s), doona and doona cover only.
You need to bring your;
Top and bottom sheets;
Pillow slips;
Hand towels, bath towels/mats;
Teatowels;
N.B. Excess cleaning will be charged if beds are used without linen to sanitise for the next guests.
---
Linen Hire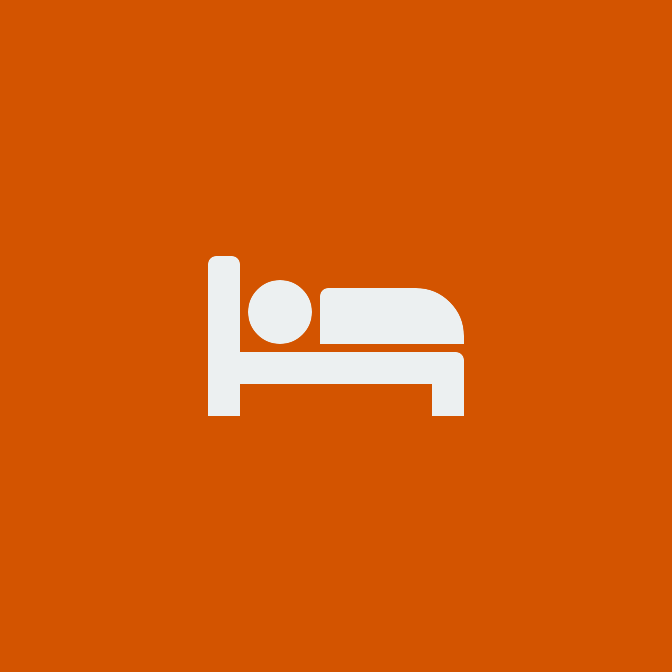 Alternatively, there is a local linen hire service who can provide linen packs.
King, Queen and Double linen packs – $35 per bed

Includes x2 flat sheets, x2 pillow slips, x2 bath towels, x2 hand towels, x1 bath mat, x2 tea towels.

Single pack – $25 per bed.

Includes x2 flat sheets, x1 pillow slips, x1 bath towels, x1 hand towels, x1 bath mat.
---
Rebooking

Your rebooking must be made with our office during your stay. You have first option to rebook this property for the same dates next year, but once you vacate the premises this option will no longer be available. Your rebooking will be accepted if your previous occupancy has been satisfactory (according to our Terms & Conditions).
---
Lost Property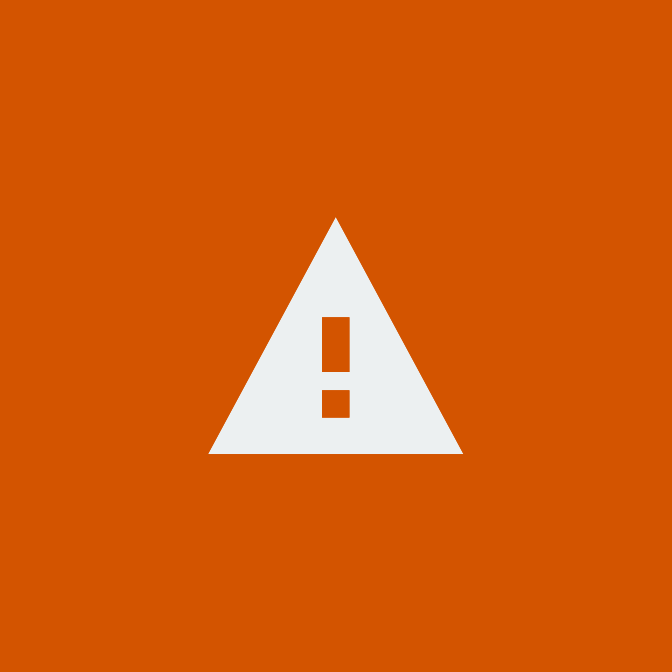 Any items found at a property are kept for a maximum of 30 days only. We then donated to local charity organisations.
---