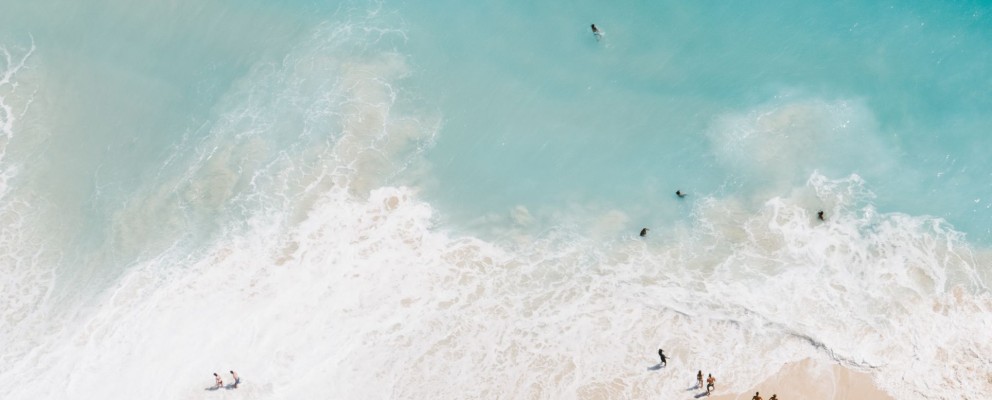 Accommodation Elizabeth Beach
Elizabeth Beach in the heart of Booti Booti National Park is a serene paradise for nature enthusiasts and beach lovers alike. This idyllic destination offers a unique opportunity to escape the hustle and bustle of everyday life and indulge in the tranquility of a coastal haven. Renowned for its breathtaking landscapes, powdery white sands, and crystal-clear waters, Elizabeth Beach has become a coveted location for those seeking a remarkable holiday experience. What makes this destination even more alluring are the exquisite holiday homes that dot the landscape nearby, providing visitors with a seamless blend of comfort, luxury, and a front-row seat to nature's wonders.
Our incredible range of holiday homes are designed to cater to a range of preferences, from charming cottages for intimate getaways to spacious villas ideal for family gatherings. Each accommodation option boasts modern amenities and thoughtful touches that ensure a relaxing and enjoyable stay. Whether lounging on a private deck with panoramic ocean views, or savoring a home-cooked meal prepared in a fully-equipped kitchen, guests are treated to a sense of exclusivity that only enhances the allure of this coastal retreat.  The incredible locations of our holiday homes allows for easy access to a myriad of outdoor activities – from leisurely beach strolls and invigorating hikes through lush trails to thrilling water sports and awe-inspiring wildlife watching.
A must do experience is the Booti Hill Lakeside walking track, an enchanting trail that meanders through Booti Booti National Park. This picturesque pathway allows visitors to immerse themselves in the park's diverse ecosystems, from lush rainforests to tranquil lakeshores, creating an immersive journey of natural exploration. The track's gentle inclines and well-maintained paths cater to both novice and experienced hikers, making it an ideal adventure for all ages. Along the way, a carefully curated picnic area awaits, inviting weary wanderers to rest, refuel, and bask in the serenity of their surroundings. he vantage point from Booti Hill showcases the coastal landscape in all its glory – the azure waters of the Pacific Ocean stretching out into the horizon, the rugged cliffs of Cape Hawke jutting dramatically into the sky, and the expansive stretch of Seven Mile Beach inviting endless contemplation.
Elizabeth Beach in Booti Booti National Park offers an enchanting gateway to an unspoiled natural wonderland. With a harmonious blend of luxurious accommodations and the raw beauty of the Australian coastline, this destination promises an unforgettable escape where every moment is a cherished memory in the making.