Visit Elizabeth Beach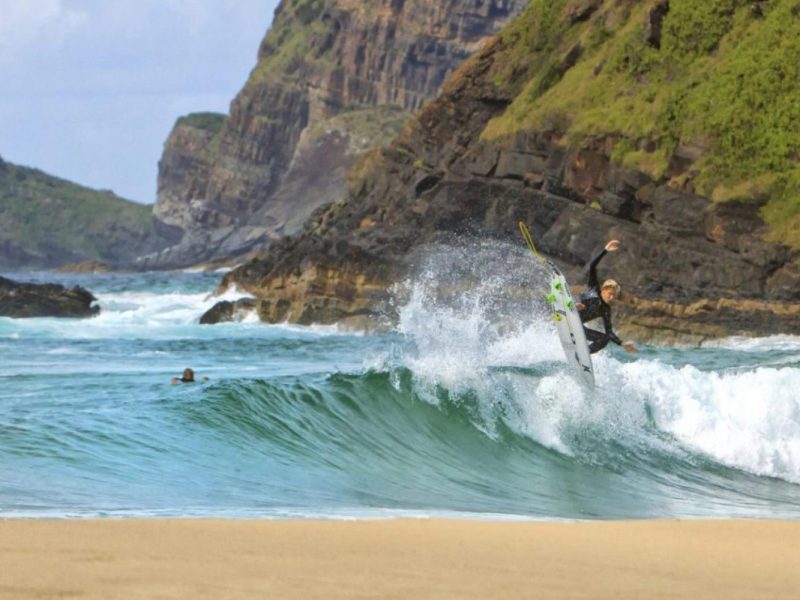 At the northern end of pacific palms lies Elizabeth Beach
It is a small community nestled within rugged headlands covered with palm forests. The area is bounded by the Booti Booti National Park, Wallis Lake and the Tasman Sea. Sensational walking tracks and two beautiful beaches are the centrepiece of Elizabeth Beach. Both beaches face north and offer well protected swimming.
Elizabeth beach is the only patrolled beach in Pacific Palms and Shelly Beach is a clothing optional beach so don't be surprised when you arrive.
The trails around the area are blessed with some of the best views in the region. The area has a generous amount of accommodation options catering for those wanting luxury to those happy to camp. There is also the famous Pacific Palms markets once a month.
A visit to Elizabeth Beach will provide that break from 'day to day' life and give you a chance to breathe again.